How stylish kitchen looks like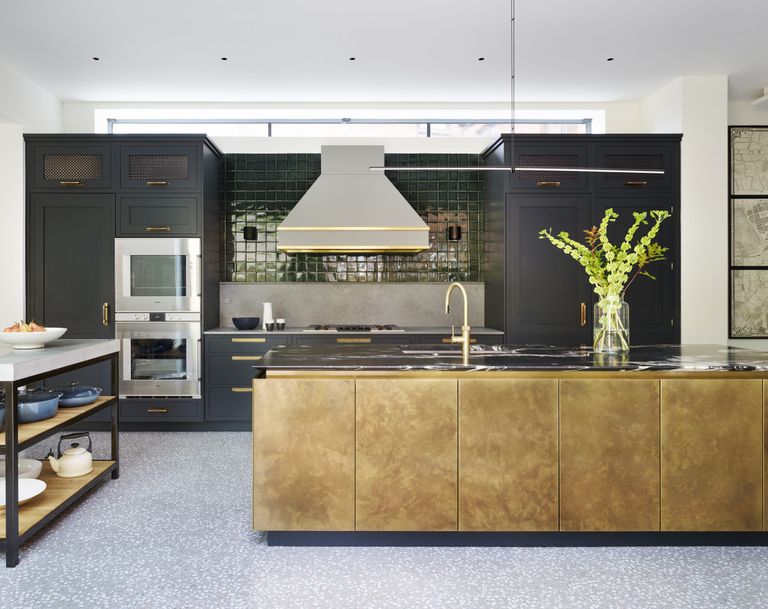 The kitchen is a focal room in any home. If you are considering designing your new kitchen or redesigning your old one, there are some things you must know if you want to create a stylish-looking kitchen. So, to guide, here are few tips to create a good-looking luxurious kitchen. Firstly, to create a stylish kitchen, you should use lighter colors. Light colors on the walls and cabinets brighten a space, making it look larger, more luxurious, and stylish. Also, light colors reflect light and hide scratches and dents. The right flooring is the next thing that makes your room looks stylišh. Flooring options you can go for include stone, ceramic, and porcelain, solid hardwood flooring. Secondly, the lighting setup of a stylish kitchen includes tasks light inside or underneath cabinets and pantry, accent lighting to underline important features in the room, decorative lighting for a warm and unique look.
By mixing different lighting up, you can not only brighten your kitchen but also change the mood of the space.  Thirdly,  remember that stylish means comfortable.  There are plenty of things that can make a kitchen feel comfortable. So, to create a stylish and functional kitchen, buy efficient appliances. Also, the stylish kitchen needs to have storage that helps keep out of sight the stuff with nowhere to go and makes your kitchen well-organized.  Finally, choosing the right furniture for your kitchen and properly placing them is one of the most important things that make your kitchen stylish.